ENAYETULLAH
KHAN
Founder - Cosmos Group,
WildTeam, a wild life conservation trust,
Co-Founder of Symphony of the Earth and
Board Member of the Paris-based Association for Accountability and Internet Democracy (AAID)
SEE MY BOOKS
'Proin gravida nibh vel velit auctor aliquet. Aenean sollicitudin, lorem quis bibendum auctor, nisi elit consequat ipsum, nec sagittis.'
- Enayetullah Khan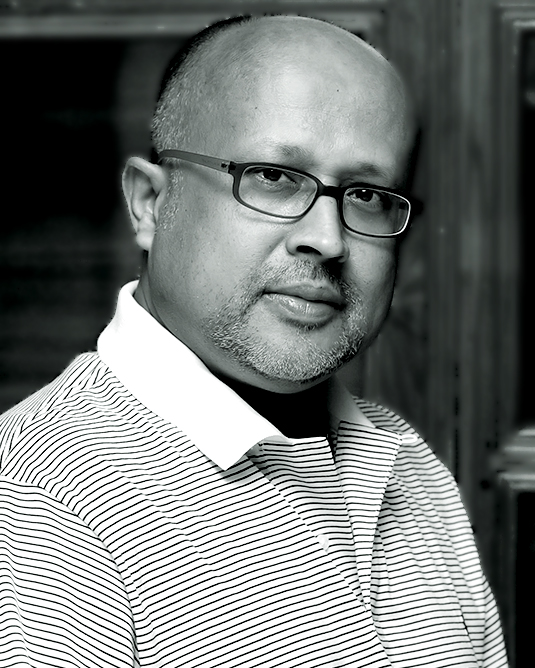 BIO
ENAYETULLAH
KHAN
I divide my time in between Dhaka, Singapore and Vancouver and also dabbles in cookery and photography
CHILDHOOD
Born in 1953, Enayetullah Khan did his Masters in Mass Communication and Journalism from the University of Dhaka and briefly served there as a teacher. He has been a guest Lecturer at Columbia University, New York and is an alumnus of the Georgetown Leadership Programme.
EDUCATION AND CAREER
He founded the Cosmos Group which now incorporates over a dozen companies operating at home and abroad. As a media entrepreneur he established the United News of Bangladesh (UNB), the first fully digitalized wire service in South Asia and is the founder editor of the 'Dhaka Courier', a national newsweekly.
READ MORE
REVIEWS
Enayetullah Khan has, with commendable knowledge and insight, laid bare the complexity of the subject with extreme care and enthusiasm.
The extraordinary book authored by Enayetullah Khan, resonates a powerful passion, love and knowledge, which the Sundarban's unique environment truly deserves if it to survive the severity of mankind's intrusion.
---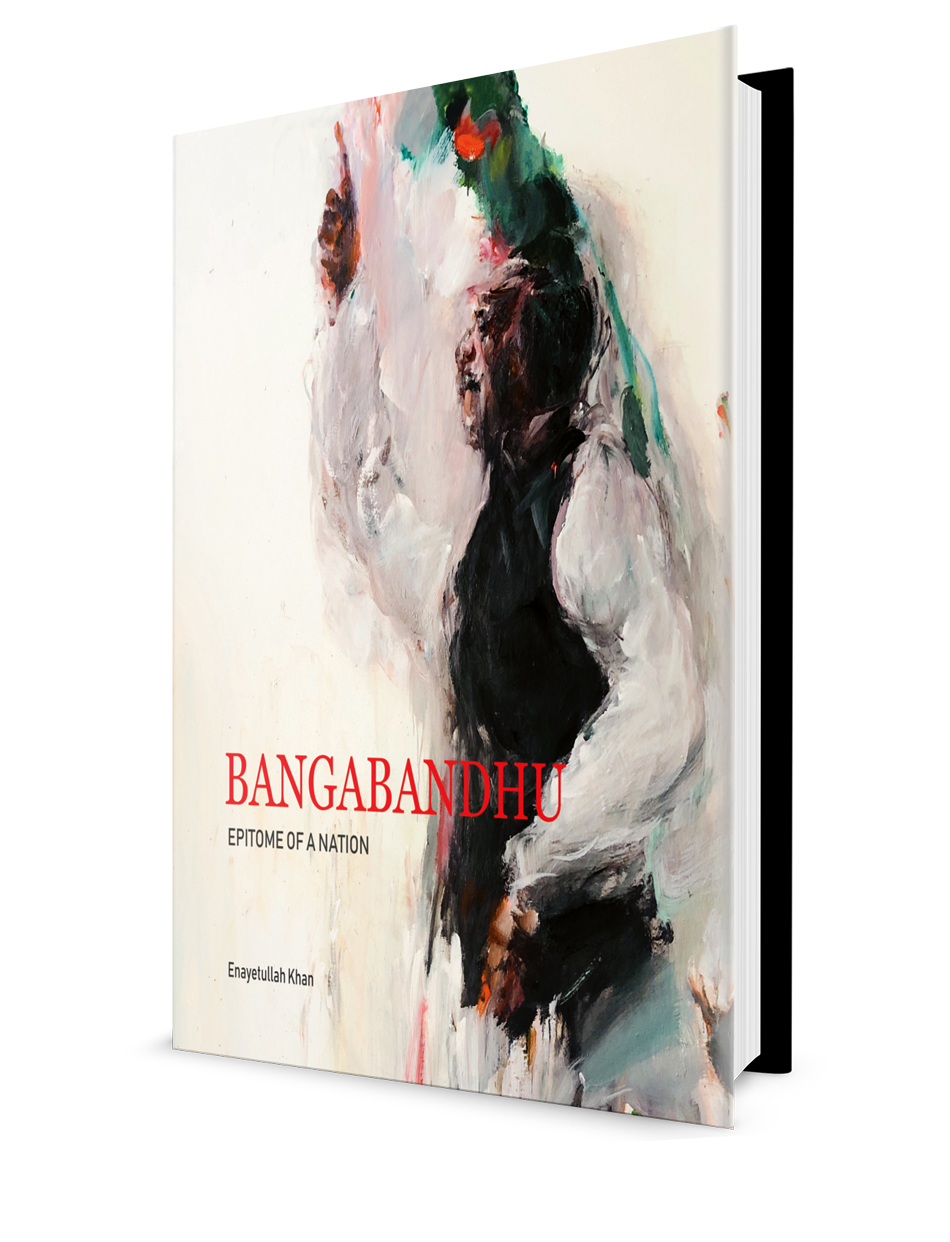 'Enayetullah Khan has combined journalism, media, and entrepreneuship with special success.'
- I.K Gujral
former Prime Minister of India